If you find out you're pregnant and you're currently unemployed, you might feel stressed and unsure of how you will take care of your baby.
Finding a job to provide for yourself and your baby is certainly a positive goal to pursue even after you become pregnant.
Fortunately, there are many resources that could help you get back on your feet while in between jobs with a baby on the way.
Below are 7 options for women who are pregnant and unemployed in Missouri
These resources are aimed at providing for mom and baby's basic needs to help ensure a healthy pregnancy and a safe, stable home for both.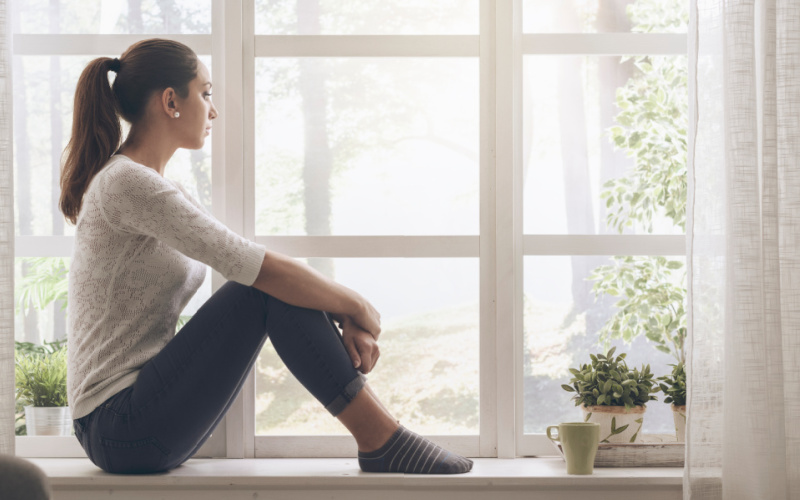 *Please note, the specifics of each program are subject to change based on changes in local and federal laws.
1|  Unemployment Insurance
If you are between jobs and have not been able to find a new job yet —
–OR your hours were reduced, you should contact the Unemployment office to see if you qualify for unemployment benefits.
You can read about the guidelines and contact the Missouri Department of Labor here. 
2|  Low Income or HUD Housing Assistance for Pregnant Mothers
Some women that visit our Center want to keep their baby but are concerned that they do not have sufficient or stable housing.
If you're staying with friends here and there, or can no longer pay your rent, there may be affordable options through federal housing programs.
A list of affordable public housing opportunities in Missouri can be found here.
The Mountain Grove Housing Authority (low income housing) can be reached at:  (417) 926-3142.
You can obtain HUD housing applications at Ozark Action.  Call their Mountain Grove office at 417-926-5570.
3|  Food Stamps
Even working moms can find it difficult at times to afford groceries.
And without a job, running out of food can quickly become a crisis.
You can apply for Food Stamps / SNAP benefits in Missouri online.
4|  Food Pantries
Food pantries can help to supplement for food stamps and are especially helpful for those who are unemployed.  You can find a local food pantry here.
The local food pantry in Mountain Grove can be reached at (417) 926-5788.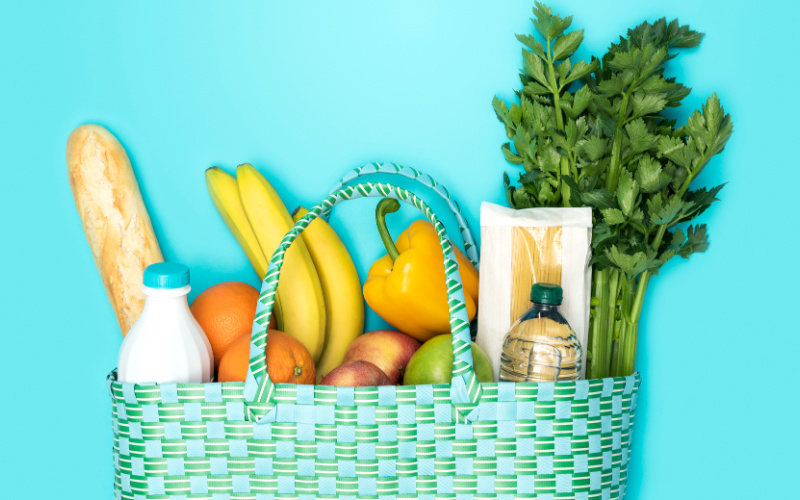 5|  Missouri Medicaid for Pregnant Women
Most of the clients we serve are eligible for the Missouri Medicaid program, MO Healthnet for Pregnant Women. This is an invaluable health resource especially if you are unemployed or under-employed.
You can view the requirements and apply online here.
6|  Maternity Homes
Missouri has several maternity homes that offer housing for pregnant women in emergency scenarios or for those who cannot secure housing through other resources.
A few of the maternity homes that are closest to the Mountain Grove area include:
7|  Missouri Alternatives to Abortion Program
Many Missouri Pregnancy Centers participate in the Alternatives to Abortion Program.  For clients who qualify, there may be extra resources to help women above and beyond those listed above.  
The purpose of this program is to ensure the needs of the mom and baby are met so that the woman does not feel a need to seek an abortion.
At the Pregnancy Resource Center of Mountain Grove, we can assess your situation and find out if the Alternatives to Abortion program might benefit you. 
Overcoming Unemployment while Pregnant
Losing a job or being unable to find a job after discovering you are pregnant can feel overwhelming.  However, there are many agencies and caring organizations willing to help you through this time.
And we are here to walk you through all of these steps.
Contact us today and make an appointment to find out how the Pregnancy Resource Center can help you and your family find the assistance you need to thrive during pregnancy and beyond.
Related:
What to Expect when you visit the Pregnancy Resource Center