Students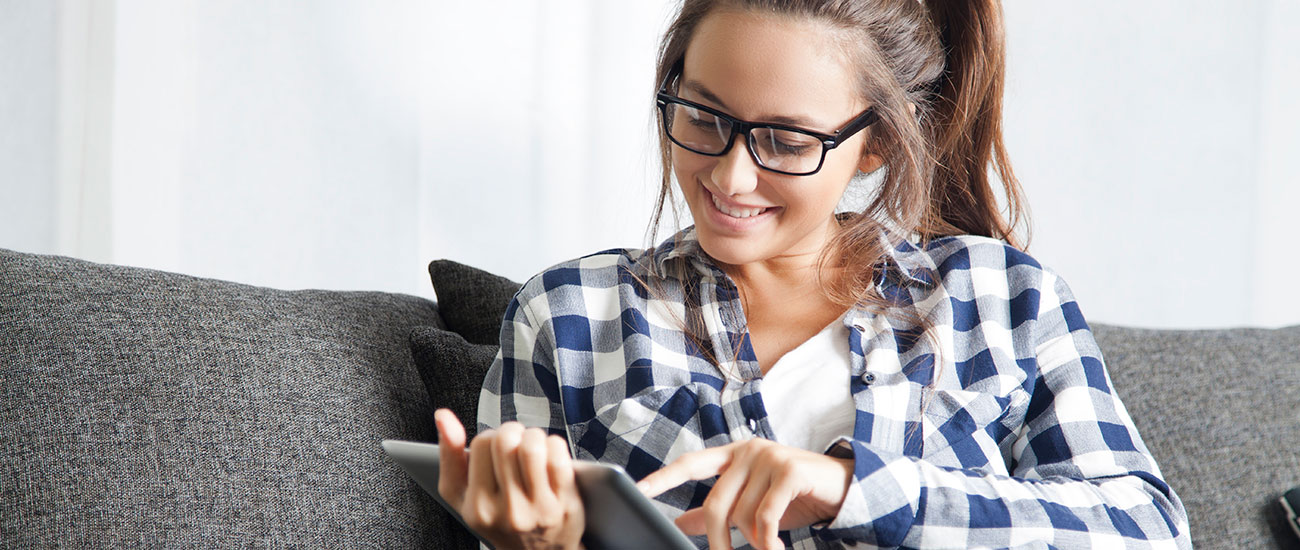 Pregnancy During High School or College 
Support and education for pregnant and parenting students.
If you need to speak with someone in a confidential, one-on-one appointment, contact us.
We have helped many high school and college students who were concerned about their future and unsure of what to do next.  We are here for you too!
We have helped many teens and high school/college students with:
• STD information and referrals for testing/treatment
• Free pregnancy testing and ultrasounds
• Pregnancy and parenting classes (we do our best to work with your school schedule)
For directions from your school to the Pregnancy Resource Center of Mountain Grove, click on the links below.
Mountain Grove:
Mountain Grove High School:  420 N. Main Street, Mountain Grove MO 65711
Mountain Grove Alternative School:  917 E. State Street, Mountain Grove MO 65711
Mountain Grove Christian Academy:  1301 N. Hovis Street, Mountain Grove, MO 65711
Whetstone Christian Academy:  8595 Old Highway 60, Mountain Grove MO 65711
Missouri State University- Mountain Grove Extension:
Cabool:
Cabool High School:  720 Peabody Avenue, Cabool, MO  65689
*Other Pregnancy Centers near Cabool, MO:
Norwood:
Norwood High School:  675 N. Hawk Avenue, Norwood, MO 65717
Mansfield High School:  316 W. Ohio Street, Mansfield, MO  65704
*Other Pregnancy Centers near Norwood and Mansfield, MO:
Hartville:
Hartville High School:  1 Eagle Landing Parkway, Hartville, MO  65667
*Other Pregnancy Centers near Hartville, MO:
Seymour:
Seymour High School: 625 E Clinton Ave, Seymour, MO 65746
*Other Pregnancy Centers near Seymour, MO:
Willow Springs:
Willow Springs High School:  215 W 4th St., Willow Springs, MO 65793
West Plains:
West Plains High School:  602 E. Olden Street, West Plains MO 65775
Missouri State University – West Plains campus:  128 Garfield Avenue, West Plains, MO 65775