Adoption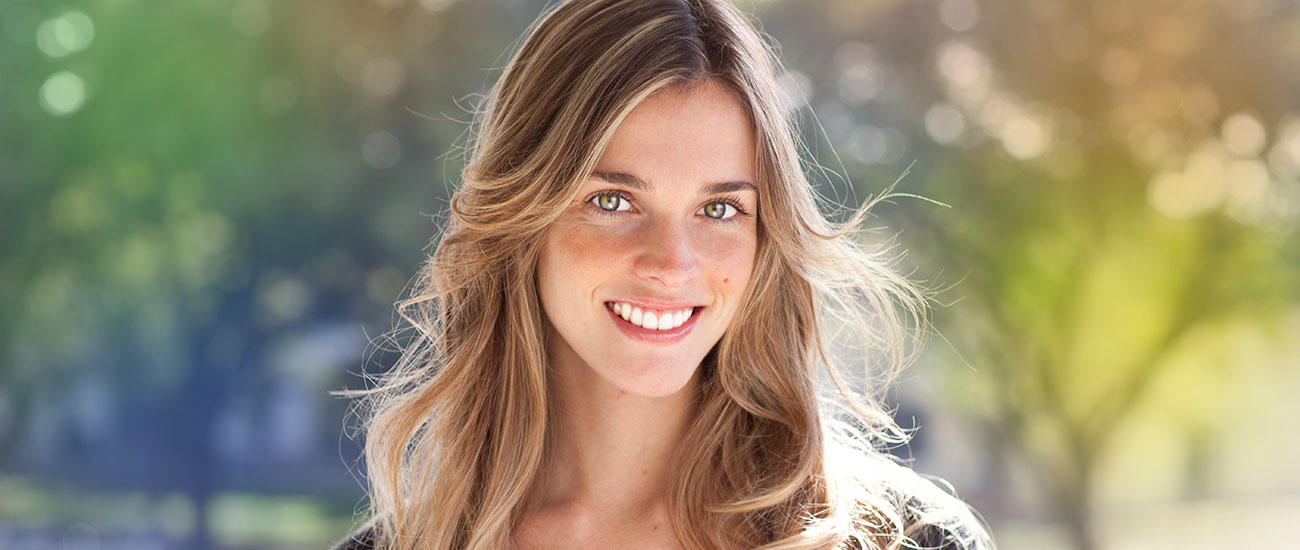 About Adoption
---
Is it worth it?
Some people wonder how anyone can "give their baby away" after carrying a baby for 9 months.
And it's true that making an adoption plan can be the most difficult choice a woman will make in her life.
It's also true that when a woman carefully chooses an adoptive family for her child, with compassionate, ongoing support, the outcome can be positive and more than worthwhile.
What many people don't realize is that by choosing adoption, a birth mother is giving her child a unique gift.  She is placing her child's needs above her own by giving her baby what he or she will need to grow and thrive in a loving, stable environment.
Adoption, like many other life-changing decisions, is not an easy choice and it's not one that should be taken lightly.
The choice is yours.
At the Pregnancy Resource Center, we can connect you with the necessary resources if you choose to explore this option further.
Some women who come into our office know right away that they would like to discuss adoption; other women may not be ready to think about it until months later, if at all.
We will never pressure you to make an adoption plan for your baby.
We can provide the information you require so that you can make the best possible decisions for your life and your baby's.
For more information about pregnancy and adoption, contact us.
More Resources:
Nightlight Christian Adoptions – Serving women throughout Missouri, with counselors available to chat 24/7.
LFCS Services – Local office in Springfield, Missouri, with several locations throughout the state.