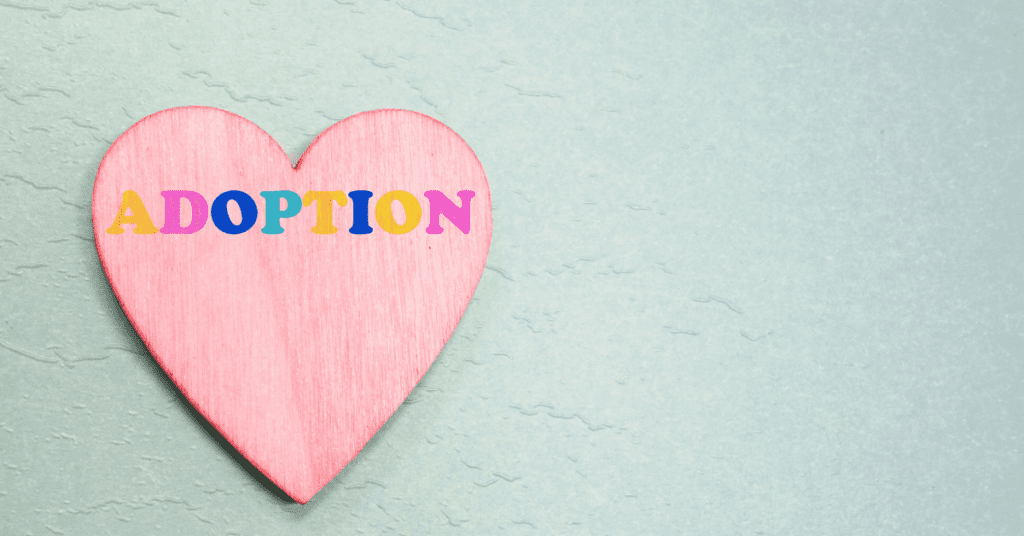 You may be aware that adoption is one of several options for women making a pregnancy decision.
But did you know there are several types of adoption?
Two of those types of adoption are closed adoption and open adoption.
As you decide if adoption is right for you, it's important to understand the difference between open adoption and closed adoption.
What is a Closed Adoption?
Today, closed adoptions account for roughly 5 percent of adoptions.
In a closed adoption, the birth mother does not maintain any form of contact with the child or the adoptive family following placement.
In these adoptions, only necessary, non-identifying information is shared about either party.
Closed adoptions are an option for women who do not feel comfortable with or have a desire to maintain a relationship with the child moving forward.
What happens if the birth mother later decides she would like to have a relationship with her child?
She may be able to "open" the adoption and contact her child through letters, phone calls, photos, or in-person visits.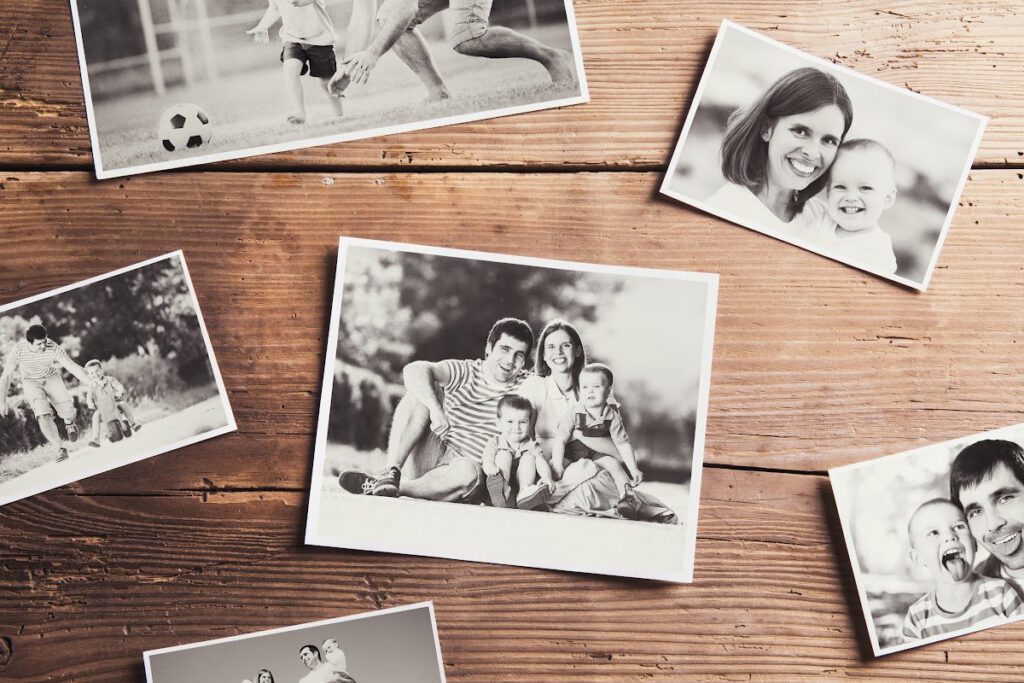 What is an Open Adoption?
Making up 95 percent of today's adoptions, open adoptions are the most common form of relationship between the birth mother and the adoptive family and child.
In an open adoption, the birth mother maintains a relationship with her child and the adoptive family after the placement.
The type of contact and frequency depends on the adoption plan created by the birth mother.
It's important to note here that the birth mother has complete control over her adoption plan.
This means she selects the family her child will be placed with, with the help of her adoption agency.
And, she determines what type of relationship she would like to have.
Open adoption relationships can vary from monthly phone calls, occasional in-person visits, or letters and photos delivered by mail.
The relationship can look however you, as the birth mother, want it to look.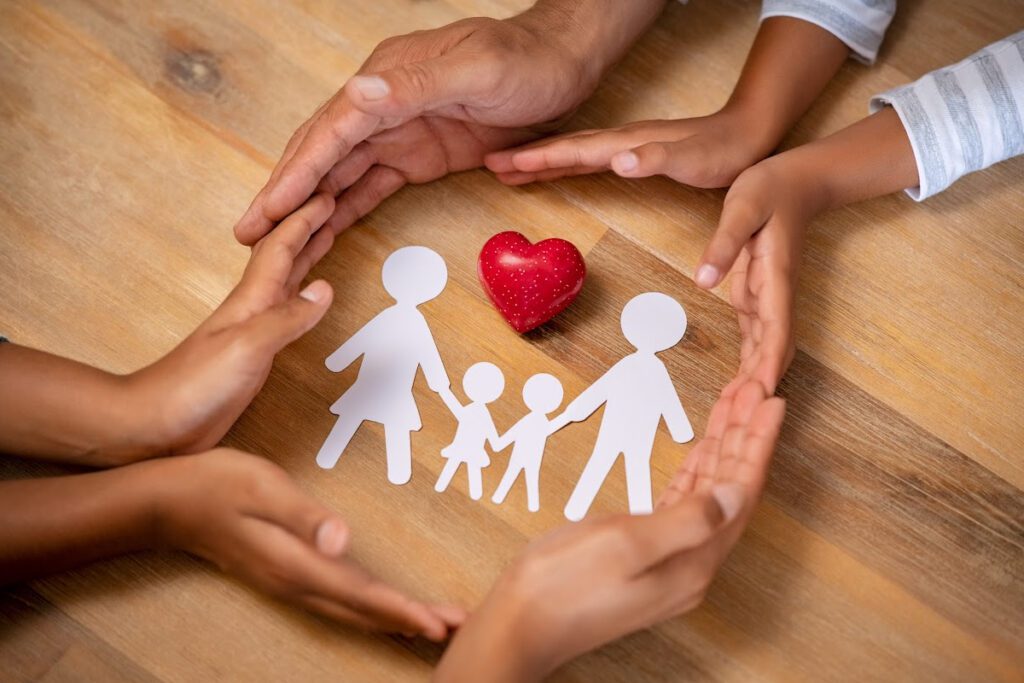 Open adoptions are a great option for women who do not feel ready to be a parent but would still like to maintain a relationship with their child.
In addition, open adoptions can also be beneficial to the child.
Knowing their birth parents can give them a stronger sense of understanding of their background, culture, and identity.
Interested in adoption? There's help and guidance available!
Exploring your pregnancy options can feel intimidating and scary.
Thankfully, there are plenty of resources to help you as you decide what's best for you and your future.
The Pregnancy Resource Center of Mountain Grove is here to help you explore your adoption options.
We can walk through the various forms of adoption with you, and connect you with one of our trusted adoption agencies.
Then, if you decide on adoption, you'll be equipped with all of the tools, help, and knowledge you need to make an adoption plan that's right for you and your child.
Schedule your no-cost appointment today.
Read next: